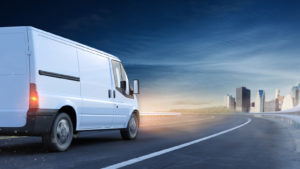 Standard Service
Our most popular delivery option. Your order is picked up and delivered within 2-2 1/2 hours within Route 128 belt.
Rapid Rush
Point-to-point pick-up and delivery service designed for time sensitive business. No other stops, direct and to the point destination.
Scheduled and Routed
If you have recurring, time-definite pick-up and delivery needs then Scheduled & Routed is your solution. Arrange daily or weekly deliveries wherever and whenever you need them.
Legal Services and Filings
A specialized service for all types of legal deliveries. Court and Registry filing for city, state and federal. Professionally and properly processed on time.
Warehousing and Distribution
Providing long term and short term inventory with same day or next day deliveries.
Professional Bike Messengers
Available for time sensitive deliveries in Boston and Cambridge. Most deliveries will arrive within 1 – 1 1/2 hours. Additional rush services are available on request.